WE'VE GOT YOU COVERED - COVID-19 STATEMENT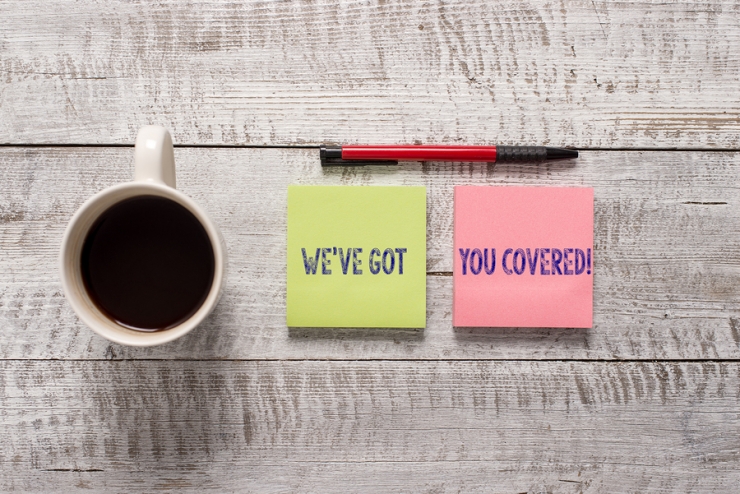 300 North Statement on Covid-19
As the world continues to navigate the ongoing Covid-19 crisis, we want to provide reassurance to our clients, candidates and our wider network in the FM & Construction sectors, that 300 North remain fully committed to supporting you.
Message from our CEO Paul Connolly;
"Under the latest Government advice, we are all working from home to try and help slow down the spread of COVID-19. Our team have been working from home since the 17th March with access to all the usual systems and processes we need to continue to provide the recruitment services we offer. We can continue to support you with any recruitment needs you have, temporary or permanent. Our temporary workers will continue to be paid without disruption.
We are working hard to reshape our business to ensure we continue to provide the high level of service that we hold ourselves to account for".
If you are a temporary worker affected by COVID-19 please visit the HMRC website for the latest guidance. https://www.gov.uk/coronavirus
We are taking a number of actions to ensure we can continue to support our team and our customers and maintain a resilient business post pandemic:
1 . People Safety

All of our team are working remotely with flexible working arrangements in place to ensure the continued safety of our team and customers while our physical offices remain temporarily closed. We are providing regular communication for our team and customers in line with current government and health authority policies as we navigate through the current crisis together.
2. Communication

We remain in constant communication with all key stakeholders including suppliers, customers and regulators so that all parties are informed and able to adapt to the current and future climate.
3. Strategy & Recovery

We are working to reshape our strategy for business continuity to ensure the health of our business and supplier relationships for the long term. Whilst constantly monitoring the situation, we are resetting all business assumptions and taking actions with recovery in mind.
300 NORTH - THE EXPERTS IN FACILITIES MANAGEMENT RECRUITMENT, DELIVERING THE BEST PEOPLE HASSLE FREE.
WE BELIEVE IN BEING A PEOPLE BUSINESS THAT ACTUALLY CARES ABOUT PEOPLE.
300 North are the Facilities Management recruitment specialists providing permanent, temporary and interim solutions to the UK Facilities Management, Mechanical & Electrical and Construction sectors. Get in touch to find out how we can help you with your recruitment needs by visiting our website home page or calling us on 0113 336 5161.