Diversity and Inclusion
300 North are uniquely positioned to advance equitable, diverse and inclusive hiring practices in partnership with our clients.
We are committed to placing a diverse range of candidates in inclusive work environments where their unique experience and individuality will be celebrated and they can be themselves.
Culture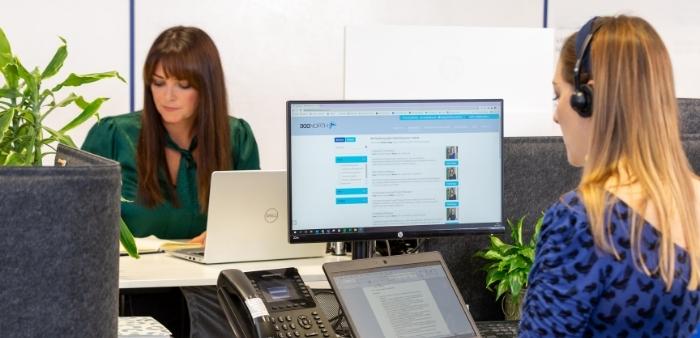 At 300 North we promote healthy lifestyles and the wellbeing of our staff through our office environment, culture and support for charitable endeavours. As a team we are committed to creating a mindful and balanced workplace, encouraging everyone to be themselves with confidence and authenticity.
We believe operational excellence is closely tied to health and wellness and in creating a space where people can thrive at work, we aim to have a positive impact on the quality of service we offer externally.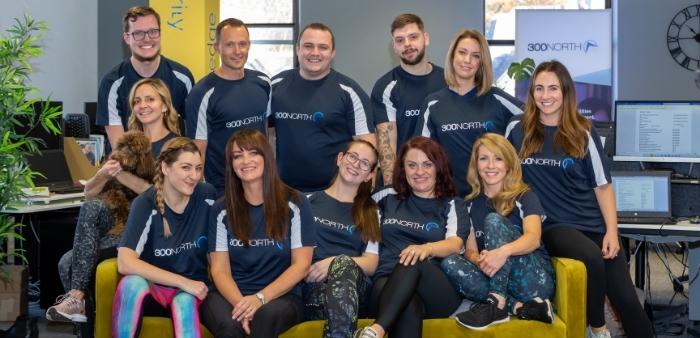 Our vision is to build a different type of recruitment company: one that people love working for and working with.
At 300 North we stand firm to our values of honesty, integrity, knowledge and enthusiasm in all we do. We promote inclusion and support one another to achieve our shared goal of equitable, diverse and inclusive recruitment, which is integral to our success and the success of our clients and candidates.
Our Candidates and Clients Accessibility Inclusion Industry Memberships Sustainability