300 North Partners with Uptree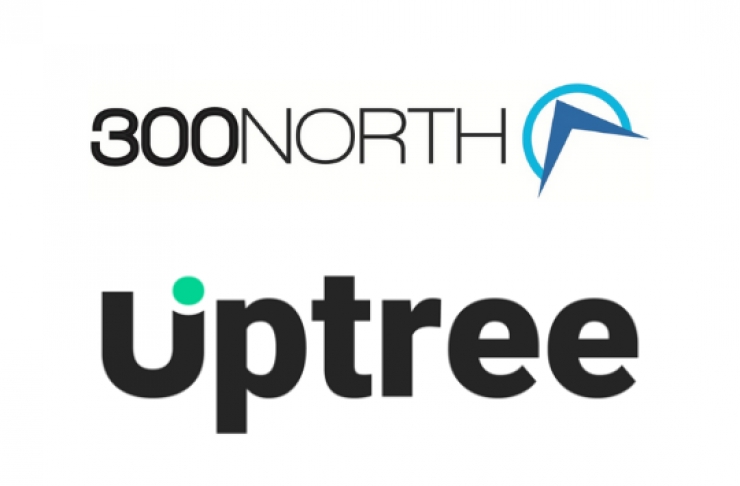 300 North, experts in Facilities Management recruitment, is proud to be partnered with Uptree, a careers education and work experience platform championing diversity, inclusion and equality for all. The partnership emphasises an alignment of values between the two companies, and a wish to advance equitable, diverse and inclusive hiring practices.
Uptree was born out of an urgent need to enable students from underrepresented groups to gain exposure to potential employers. Their aim is to pair their diverse talent pool of young people with businesses across the UK in order to democratise access to career progression opportunities and give students from diverse communities the progression they are capable of.
The partnership will assist Uptree in providing visibility to careers in the FM sector, contributing to their mission: to level the playing field by giving every young person access and opportunity to progress their career based on their talent and potential rather than their connections and background.
"For Uptree," says Nigel Kohler, Chief Operating Officer, "the partnership with 300 North provides a wonderful opportunity to raise awareness with its UK wide schools and diverse student talent pool about the broad range of career opportunities within the FM sector. We look forward to collaborating with 300 North and their clients in the FM sector.
For recruiter 300 North, the partnership will broaden their talent pools and will enable them to bring the next generation of facilities management professionals to the sector. Working with Uptree and other organisations will allow them to tap into development opportunities in FM, as well as bringing a wealth of engaged young talent to our clients. This partnership supports our efforts to promote FM as a career of choice, rather than of chance, and we expect that through this, we can better support professions in FM.
Michelle Connolly, Strategic Development Director, says, "Partnering with Uptree allows us to remain at the forefront of ethical recruiting and further demonstrates our commitment to promoting careers, development, and talent pathways into the FM industry. We welcome this partnership and are excited to begin working together".
This partnership is one of many needed to tackle the skills crisis and ageing workforce in the FM profession. FM has long suffered skills gaps in specific areas which we believe we can help to address. Through the growth of both companies, we should be able to target these areas and strengthen skills across the sector. Alongside this, we expect to make introductions to our clients, allowing them to leverage the talent and support Uptree already provides, as well as building on the UK wide connections to schools and events in which they could be involved.
Together, 300 North and Uptree wish to support people from a diverse range of backgrounds into the workplace and to engage in recruitment that is fair and equitable. We are delighted to work with such a forward thinking company who provide real value to the market.